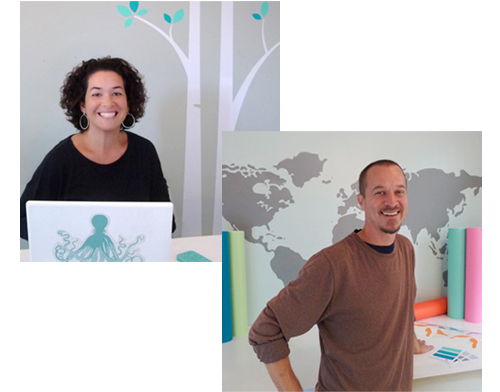 Hi there! We're Lucie and Temple, a husband-and-wife design team with a love of Chinoiserie and Palm Beach chic. We've had such fun putting a modern, crisp spin on these classic motifs and hope you have fun adding them to your home!
We design and produce each piece in our cozy studio in the beautiful Berkshire Mountains of Massachusetts. We're proud to offer artisan-made decor crafted right here in the U.S.
We hope you'll love each and every piece you receive from Lulukuku. It's always a thrill to hear from so many of you about how our products have helped you transform your homes!
If you have any questions, or if we can be of any help at all, please Contact Us .
We're happy to help!