Lulukuku decals are a fun and easy way to transform your space.
Use them to bring style to your walls or update your furniture.
Lulukuku decals are:
• Self-adhesive   • Easy to apply   • Top-quality
• Easily removed without damage to your paint or wall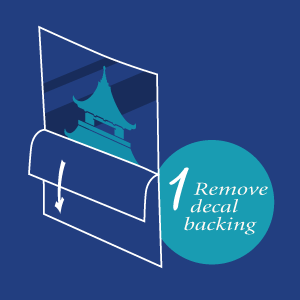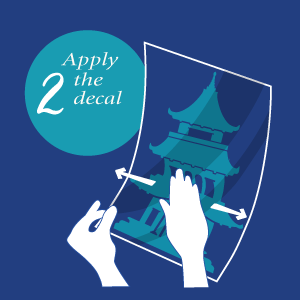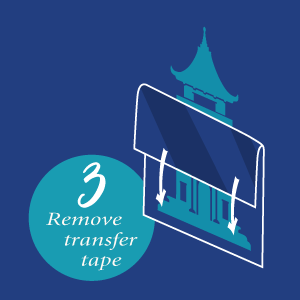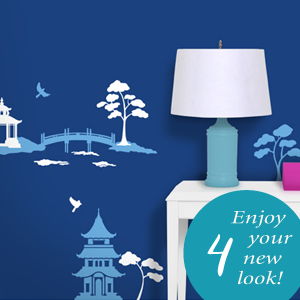 Our larger decal sets have several components.
For these larger sets, you'll first cut between components, then arrange them according to a "decal map" we provide if you'd like to acheive the look shown on our website.
If you have any additional questions about our decals, please see our QUESTIONS & INFO page which provides detailed answers to many questions. If you don't see the answer you're looking for there, please CONTACT US .
We're happy to help!